Hire our BLACK SERIES FORWARD FOLD camper - Ready for adventure
Dennis the Dominator is an adventure ready camper trailer ready to travel off grid in comfort to anywhere in Western Australia. Packed with everything you need to get out and about on your next adventure. 
FULLY EQUIPPED TO TACKLE YOUR NEXT ADVENTURE
ABROAD IN WESTERN AUSTRALIA
What set's us apart is what we include; meaning you have less to worry about & more to enjoy!
Dennis has been kitted out for off grid touring as well as all round comfort no matter where, or how long you go for. DENNIS can be set up just as easily in a local caravan park or off the beaten track. A fridge to keep the drinks & food stored is included  & the trailer has plenty of battery power for all your devices!
Sleeping wise, DENNIS has got you covered with a huge comfy sleeping area + another large area for the kids to roll out in the interior of the camper; you can also set up a port-a-cot very easily as there is plenty of space. If the weather's a little windy or wet, you can even sit inside at the table & seating area. This of course becomes another bed for another adult or the kids in a matter of seconds. DENNIS has a well appointed outdoor kitchen with plenty of prep space plus lots of all round storage for couples & families wanting to escape abroad.
DENNIS tow's great, is light weight & ready to jump in and go for your next adventure
Minimum hire 4 days off peak
---
We highly recommend using a Gazebo for short – medium or even long getaways to provide extra shelter off the side of the camper in the quickest time possible. These are no fuss, take up less room than traditional canvas annexes & can easily be adapted to suit wind conditions with a tarp simply secured to your preferred placement. 
Dennis has alot of storage inside & out including a lift up boat rack suitable for bikes, kayaks, stand up paddle board, small tinnys  & other long items for your journey up to 100KG. Dennis has lots of payload with a 1900KG limit & has internal & external storage space.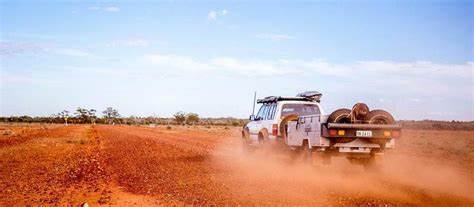 FAQ'S WHICH MAY BE USEFUL TO YOUR OWN HIRE​