Oombulgurri Kimberley EXCLUSIVE 15 Day Tag A Long
$6,749.00
DOWNLOAD THE INFO SHEET >>> CLICK HERE
REGISTER YOUR INTEREST TODAY FOR   2024 & 2025 ADVENTURES NOW – EMAIL     admin@explore-wa.net

2024:
May 15th – 29th ( Booked Out )
August 22nd – 31st – Spots remaining ** ENQUIRE NOW **
Out of stock
Description
15 Days in the most pristine, untouched Kimberley wilderness with the toughest 4wd touring around. This is Australia's best 4wd touring adventure. Be amoung the first after the wet season to navigate the old track, swim in amazing gorges, camp with no one around for hundreds of kilometers and catch more barramundi than you know what to do with all the while immersing yourself in culture with traditional owners. 
2024 –
14th – 28th May 2024 BOOKED OUT 
August 22nd 10 Day Adventure including KGF
COST:  $4299 
Additional Opt in  Helicopter adventure. 
EXPRESSIONS OF INTEREST OPEN 
Email us direct at admin@explore-wa.net
2025 – 
14th – 28th May 2025 – Bookings open – register your interest direct by emailing admin@explore-wa.net 
Get a taste of the action here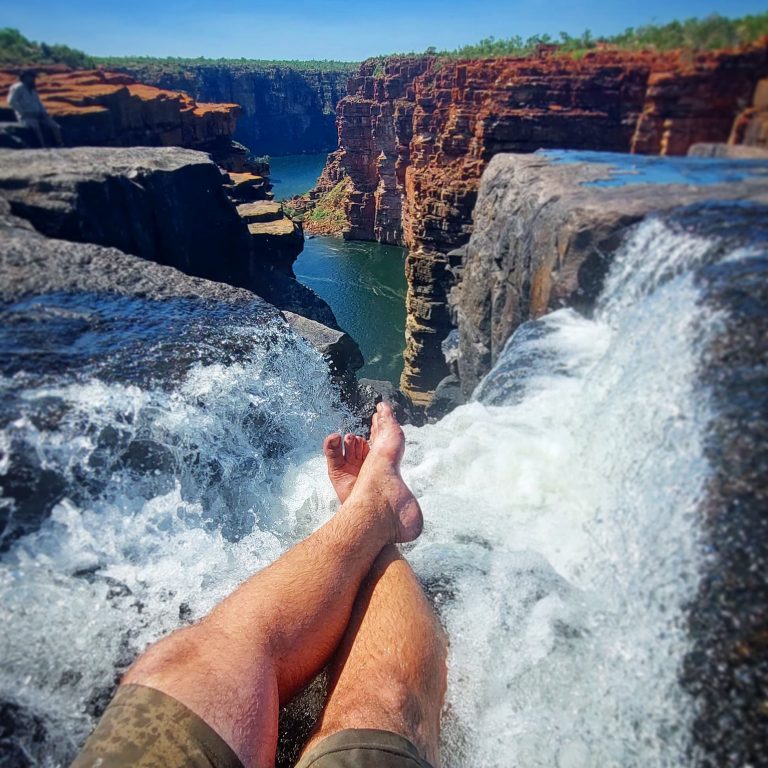 This is the most amazing trip I have ever had in my life & I have seen alot of this country.
Rugged, exhilirating & a journey like no other I have completed. Colin your stories we're moving & hearing your knowledge - wow - thanks for sharing. Jed was a great host & helped immensley. Great group, great trip.
There is nothing like Oombi ; this should be top of your bucket list.
Jed runs an awesome 4WD Tag Along trip. I liked his style and appreciated the support to complete one of the hardest and best 4WD trips in Australia, up the Oombulgurri track. This is a tag along trip for experienced grown ups.